Solutions For Your Business
Trusted by SME business users all around the world, Zymplify helps businesses succeed by automating their sales and marketing to close more business and generate more revenue.
All through our easy-to-use marketing solutions.

Email Marketing  |   Website Marketing  |  PPC Marketing  |  Lead Generation
Marketing Automation  |  Inbound Marketing  |  Marketing Analytics  |  Digital Agencies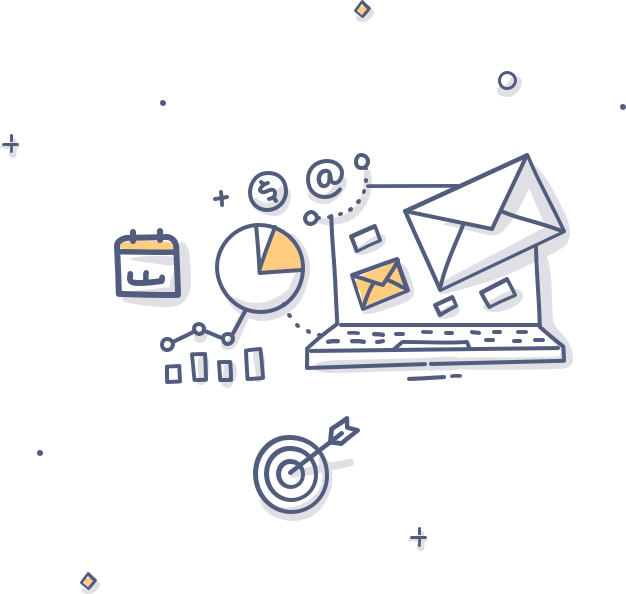 Email Marketing
Take your email marketing from 'good', to 'great'. Every business uses email – but not every business really knows how to use it well. Here at Zymplify, email is one of our favorite digital channels.
With the right data and the right tools, you can send beautifully-designed, highly relevant emails that your contacts will love to open.
Website Marketing
All businesses needs a strong website marketing strategy. If you have an integrated website marketing strategy in place that includes an effective website and SEO strategy, then you're winning. But if not, then you could be missing out on valuable traffic and sales.
Use the Zymplify platform to manage your website the easy way, and turn it into a lead magnet.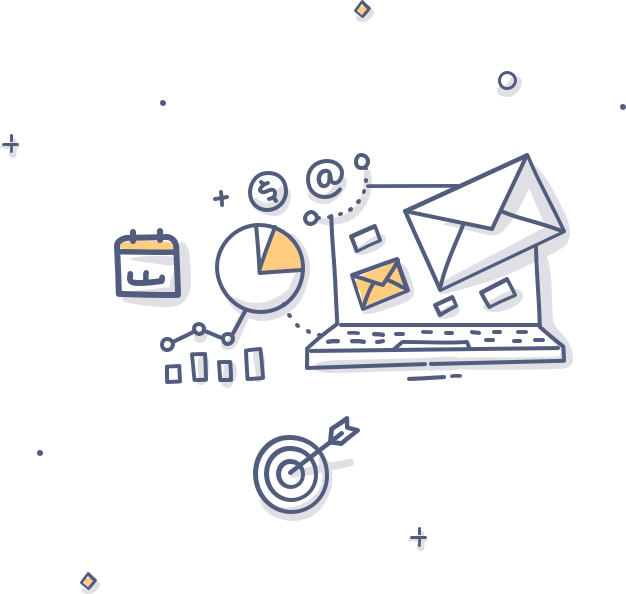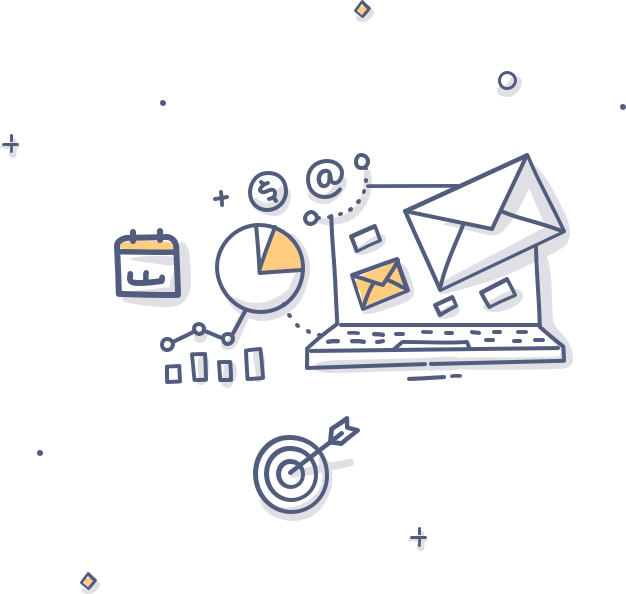 PPC Marketing
Paid search remains one of the key marketing pillars for today's brands. However, for some businesses, it remains a channel that can be expensive and difficult to understand.
But not here at Zymplify! We love the results pay-per-click brings to our clients, and we want to help your business love it too.
Lead Generation
Lead generation is all about gaining the interest of potential customers in order to increase future sales. Modern advances in technology have made it possible for businesses to now generate leads based on specific criteria and information. Then, you can send targeted messages, using inbound techniques, making your sales cycle more efficient – and your leads super happy.
Using the Zymplify dashboard you can manage your leads quickly and easily, from first click to close.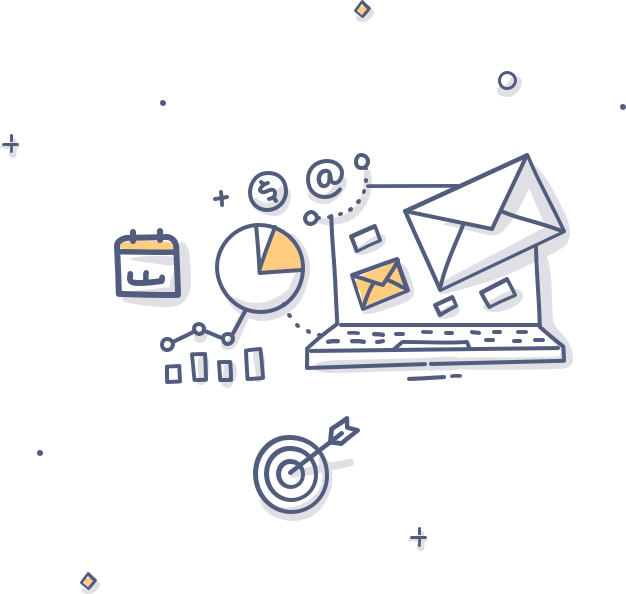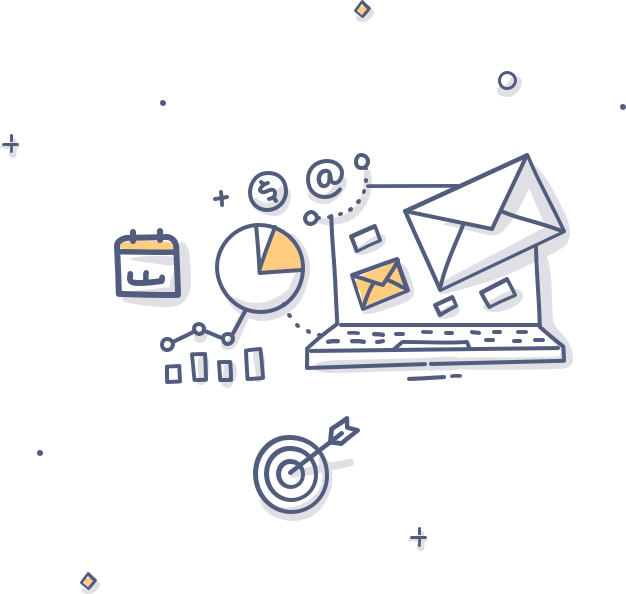 Marketing Automation
Marketing automation is the process of utilizing technology to streamline marketing efforts and make them more effective. It uses a single automation platform to manage every aspect of every campaign from the same place, such as email and social media marketing, mobile messaging, and managing ads. 
By automating some of the manual and repetitive jobs of the marketing function in a business, marketing automation can free up time and resource. It can also supply intelligence to deepen marketers' knowledge of the customer and help them deliver better targeted and measurably more effective campaigns. 
Send automated journeys, schedule social posts and more with the Zymplify platform – with tailor-made automated marketing.
Inbound Marketing
Inbound marketing is a methodology that aims to attract people to your business and draw them in. It utilizes many forms of 'pull marketing', such as content, blogs, SEO, social media and more, to create brand awareness and attract new customers.
In a world of digital 'din', inbound marketing gives the consumer the exact answers they want, exactly when they need it.
Zymplify makes it easy for you to manage your inbound multichannel campaigns, all in one place.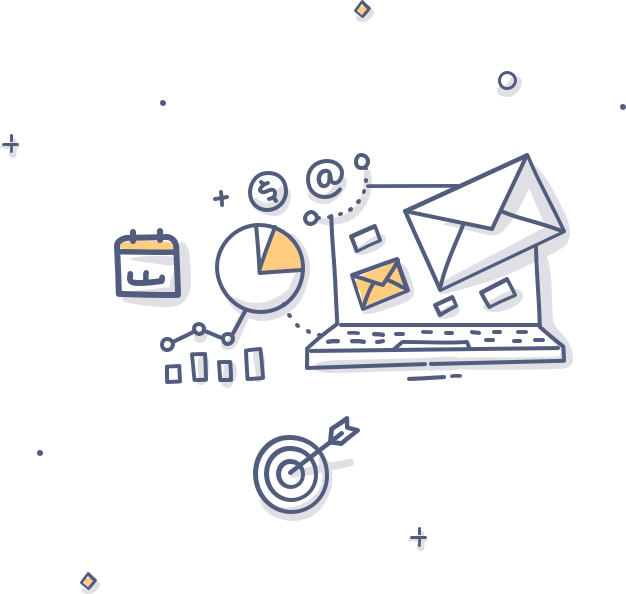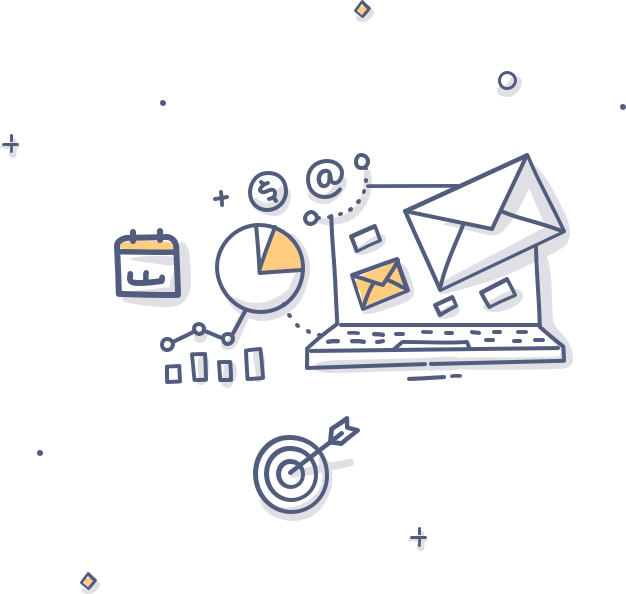 Marketing Analytics
Visually analyze your marketing data using Zymplify, one of the most versatile marketing analytics tools in the market. Create insightful reports on your dashboard to track your key marketing metrics (KPIs). Analyze data from Google Analytics, Google Ads, or any marketing app. Quickly spot trends on website traffic, CTR, CPC, open rate, conversion rate, and much more.
All within one platform.
Digital Agencies
Here at Zymplify, we want to become your trusted partner – not your competitor. Through using our dashboard you can build higher-value relationships, up your monthly reoccurring revenue, and prove value to your clients.