We are Zymplify.
Multichannel Marketing Automation.

Modern marketing can be difficult.

The marketing landscape has changed more in the last 10 years than it has in the previous 100.

There is a huge skills gap of digital marketers. From PPC, to SEO, to analytics to email and more.

The marketing landscape is highly fragmented and complex. Marketers have many systems on the go at once.

Enter marketing automation.
Marketing automation is all about automating marketing actions. It is the software that is designed to help with this.
Many marketing departments would love to automate repetitive tasks such as email, social media and other website actions.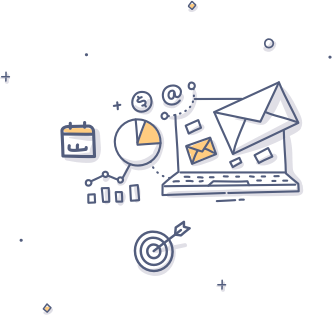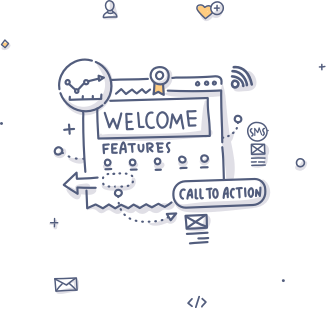 The technology of marketing automation makes these tasks easier. It doesn't matter whether you're B2C or B2B, large or small – marketing automation is relevant for your business.

We pride ourselves on our no-nonsense approach to marketing automation. Our method combines the latest marketing technologies with highly effective strategies and tactics to help supercharge your business.
Identify

your Inbound Marketing Strategy

 

Create your inbound marketing strategy using our fully integrated persona builder, buyer funnel and content portal. Putting the right content, in front of the right person, at the right time.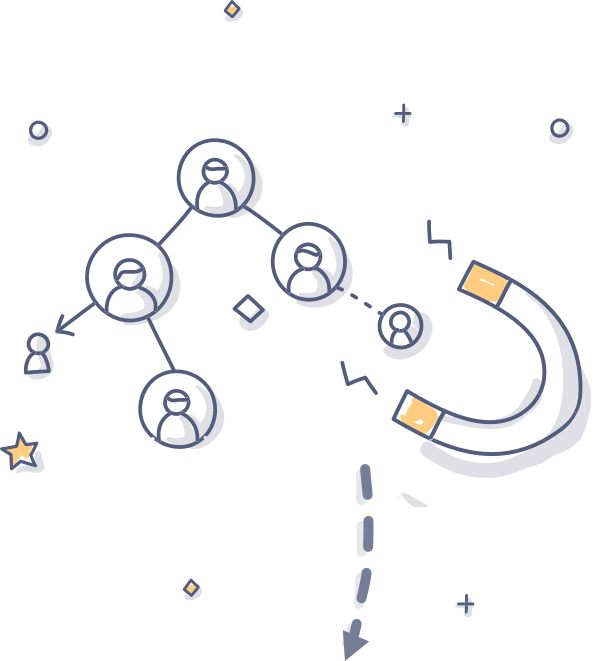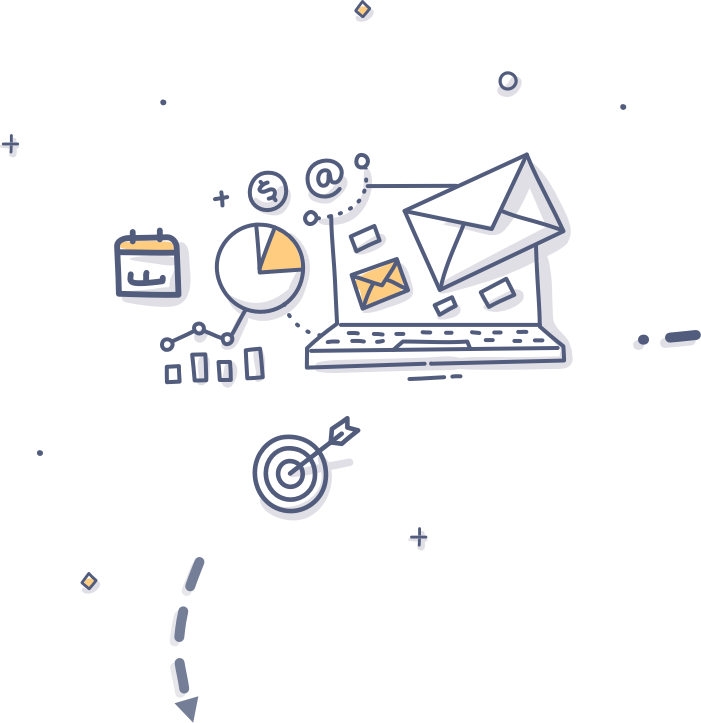 Attract

your Audiences through Multi-Channel Marketing

Reach anyone, anywhere, anytime, via any device with our multi-channel marketing platform. Integrated website, email, social, mobile and PPC marketing.  
Engage

your Target Audiences

 

Drive real-time multi-channel leads and engagement with integrated landing pages, pop-ups, forms, live chat, SMS, QR codes, WiFi and more.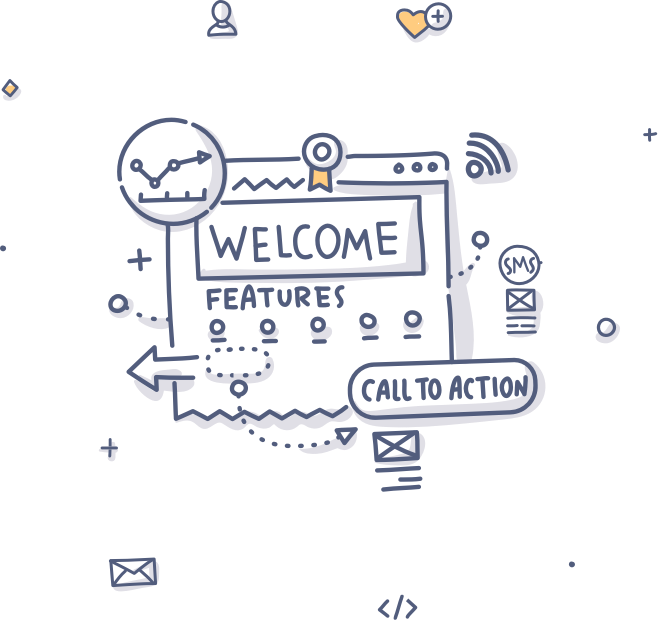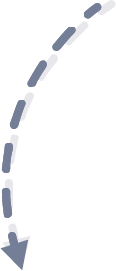 Nurture

Leads with Automated Journeys

 

Drive more engagement through automated email journeys. Build advanced automation flows and send customised emails to prospects at every stage of the funnel.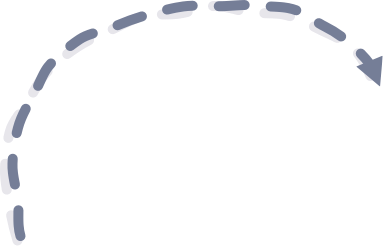 Convert

your Leads to Customers

 

Seamlessly manage and convert new leads through our fully integrated sales pipeline.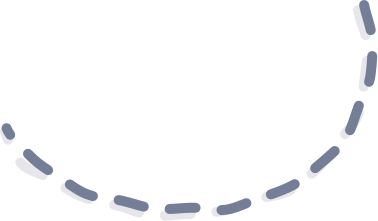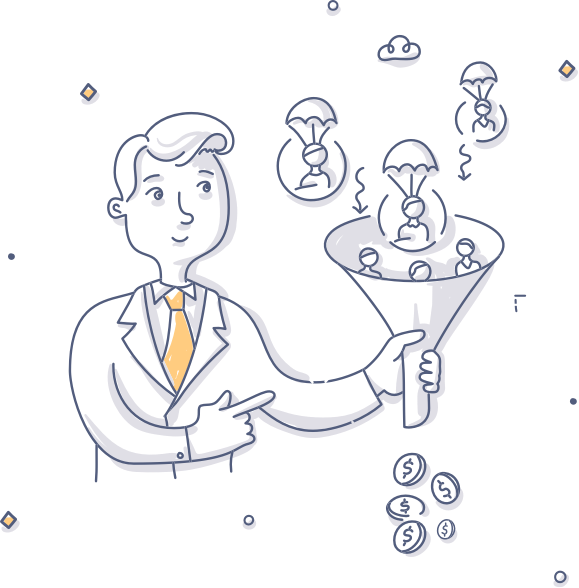 Some of our key features.
Not only do we provide you with the tools to help you grow, we also give you in-built features to monitor and manage all your marketing activities.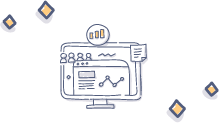 Website Visitor Tracking
Identify who is coming to your site and target them effectively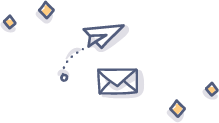 Automated Journeys
Save time and money with automated marketing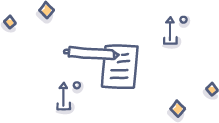 Landing Pages
Create beautiful pages that will increase your conversions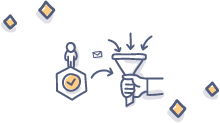 Integrated Campaigns
Integrate all your campaigns so you know what works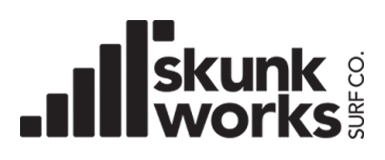 SkunkWorks Surf Co.
Zymplify have got a great product and we work well together. The staff
have been brilliant.
Ashley Douglas, SkunkWorks Surf Co.