Take back the power of your long sales cycle and create a competitive advantage in the market
The manufacturing industry is renowned for its slow sales process because purchasers have so many options available to them. Empower your sales team and take control of the long sales cycle by incorporating marketing automation into your daily tasks.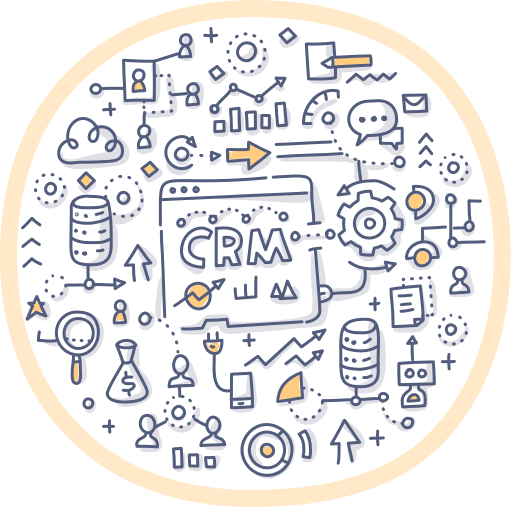 Build Long Lasting relationships
Create content that will resonate with your prospective clients and give it to them at the right time. Build trusting relationships with educational communications and nurture them efficiently through every step of the sales cycle.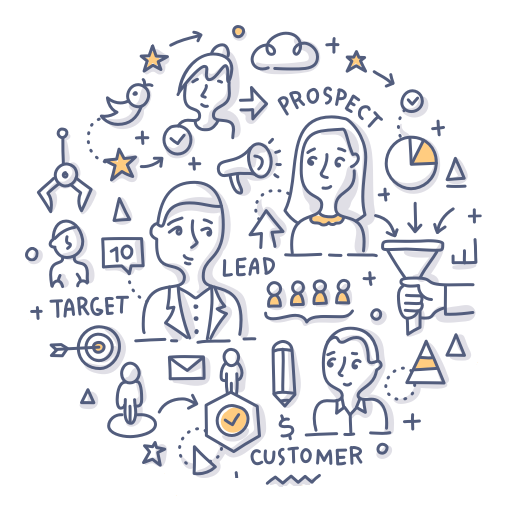 Bring your sales and marketing together
Align your sales and marketing teams to create a focused strategy that will achieve your goals. Improve business performance, boost your marketing ROI, increase your sales productivity by ensuringyour sales and marketing teams are working in sync together.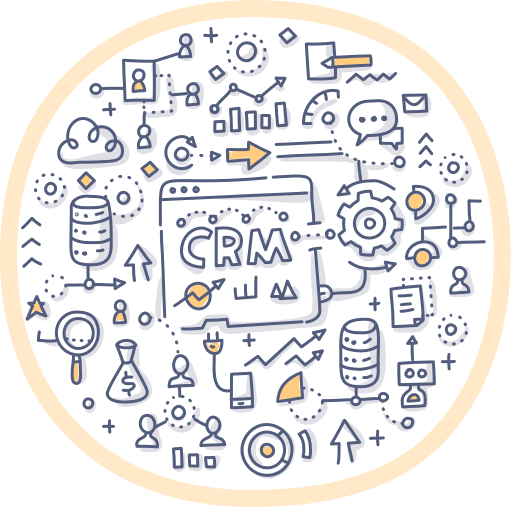 Increase sales and productivity
Empower your sales team with a streamlined process to aid your sales and marketing strategy. Easily identify who you want to target and spend time nurturing those prospects who are further down the funnel.