You can automate your entire customer journey, with our simple, easy to use Journey builder. We can create customised journeys that will convert your prospects into repeat buyers and loyal customers.

Take the complexity out of setting up manual marketing emails and follow ups – with our seamless builder it allows you to focus on building the business.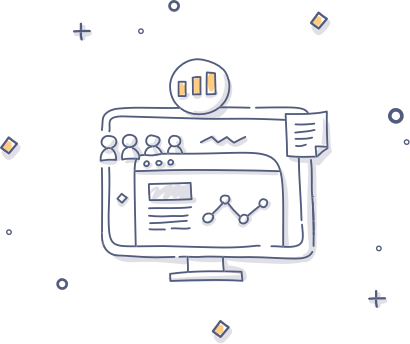 We help plan and build your customised journey that your audiences will go through. This includes, email activity, time & list triggers, pipeline conditions and much more.
Then we will create and build the journey structure on your dashboard.
We will produce 4 pieces of high-level content to engage with your audiences to move them further along your funnel.
once completed we will review the success of your campaign against goals agreed and provide suggestions on how to optimise for future success.