Government Agencies
& Councils
As a Government Agency, you have to have effective marketing communications to develop and deliver clear messages to your local area.
As services are continually updating and changing, it is critical you communicate effectively with your target audience.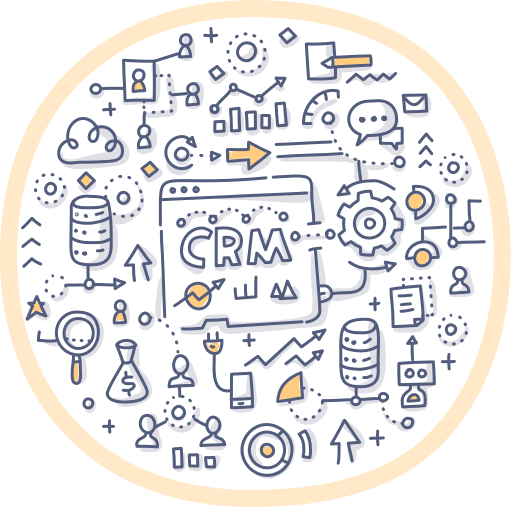 Communicate the information our customers need to access our services
A clear and concise marketing and communications strategy iscentral to the delivery of all council and government services. You must ensure your priorities, objectives, values and ambitions are understood by residents, workforces, partners, local businesses and stakeholders. Use Zymplify'splatform to create a complete digital marketing strategy and ensure you communicate with your audience consistently.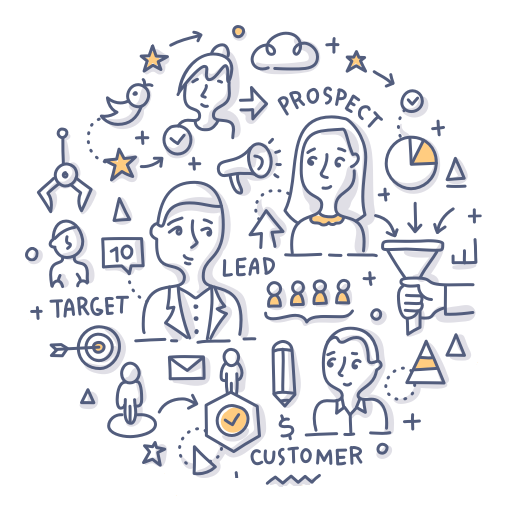 Communicate about the impact we have on our customers' lives
Use our social scheduling and automated journeys to build a lasting and trustworthy relationship with your audience. Create consistent social media posts with local news and council updates or send the information straight to their email inbox.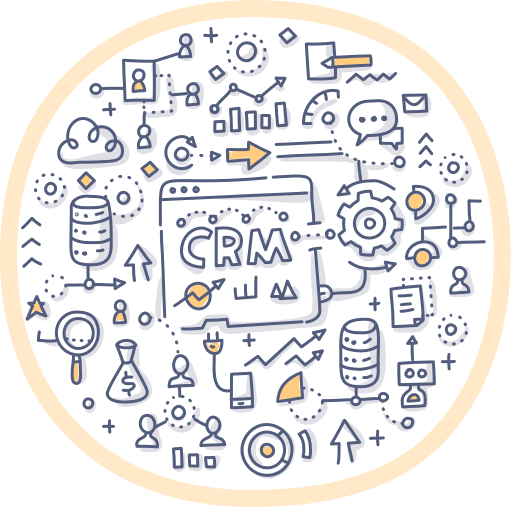 Influence the attitudes of your customers by delivering clear messages
Create clear messaging that will resonate with your audience and showcase it across all your marketing materials. Build landing pages, web-forms and email templates with our responsive builder and customise it to suit your own branding. Use your own logo, colour scheme and messaging.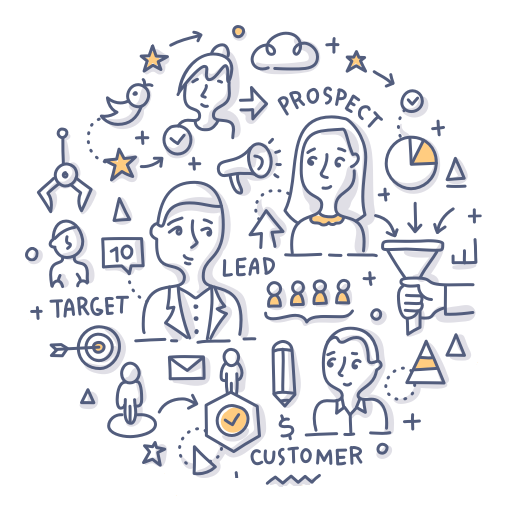 Work toward the same goal
We understand that you might have a large team of staff in different offices. Ensure everyone is working towards the same marketing goal with our integrated platform. Whether you are in the Economic Department or on the Financial side of things, you can give everyone accountability for everyone in the team.