Building a strong franchise with loyal customers can be time-consuming and difficult when trying to do it alone.
Our platform will allow you to create powerful multi-channel campaigns and build a strong presence on social media.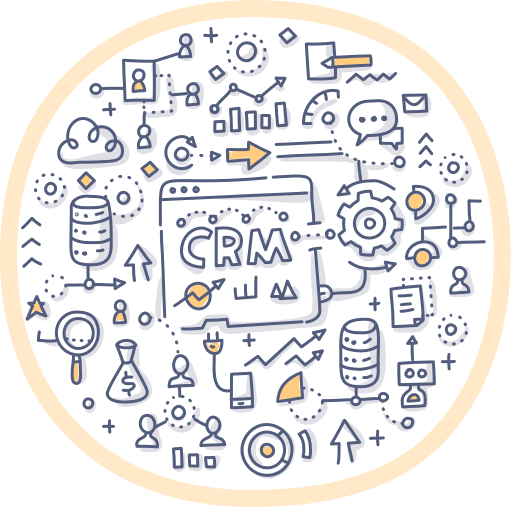 Trademarks and Marketing materials
As a franchisor, you will go to great lengths to protect your trademark name. You'll want to clearly display it across all your marketing materials. With our responsive builder, you can create consistent landing pages, auto-responders, web forms, pop-ups and email templates within your own branding guidelines. Add your own logo and use your own colour scheme to create powerful and consistent marketing materials.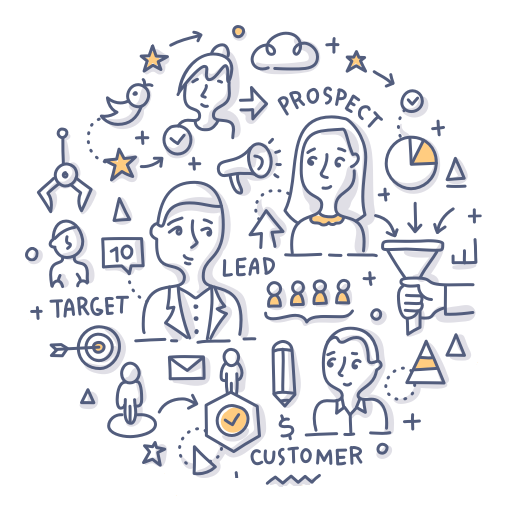 Know who you're selling to
Create your own buyer personas and know exactly who you are marketing to. Develop your inbound marketing strategy around these fictionalised characters and you'll get in front of the right people every time.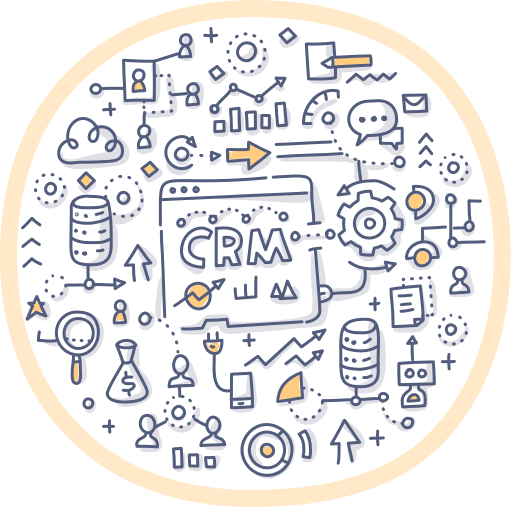 Create a fool-proof digital marketing plan
Stand out from your competitors and create a complete digital marketing strategy with Zymplify's sales and marketing platform. From the first click to close, watch and monitor all the interactions and engagements and see what's working and what's not in real-time. Stay up-to-date with marketing trends and forecast future marketing campaigns.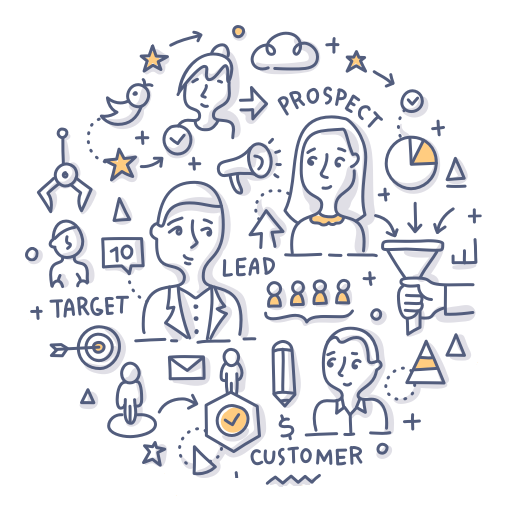 Create a strong presence on social media
Use our clever social scheduling tool to schedule all your social media posts months in advance. Never miss out on a social post again by creating a regular posting schedule and appear on their timelines when they are scrolling. Integrate your social media platforms quickly and easily and watch the stats come in in real-time.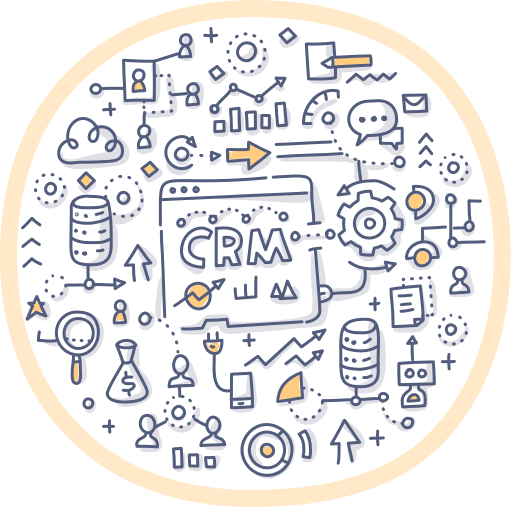 Nurture customers
Nurture your customers and turn them into a loyal fanbase with our automated journeys tool. Create a consistent stream of content that they will receive directly into their email inbox. Use this to upsell or cross-sell and consistently generate revenue.