Grow your digital agency while creating more value for your already existing clients
Use clever sales and marketing automation to boost your digital agency and expand your client business in today's competitive market. Increase your marketing revenue and give more added value options for your clients to use to optimise their own businesses.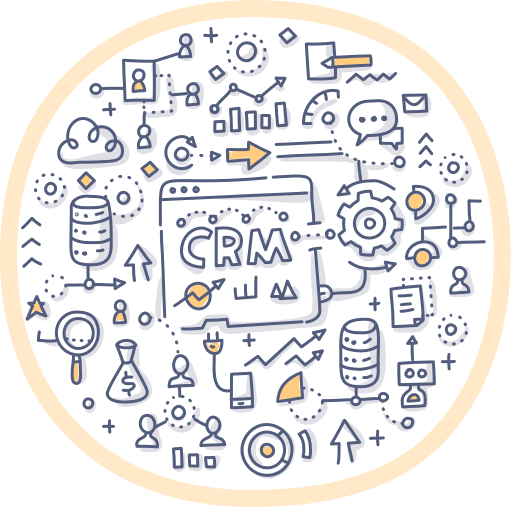 Alleviate Pressure
We understand that it can be incredibly stressful trying to source everything your client needs. Why not eliminate that stress and combine all your sales and marketing efforts in one easy-to-use platform? Zymplify will not only create more value for your already existing clients but will help you target more effectively and grow your business.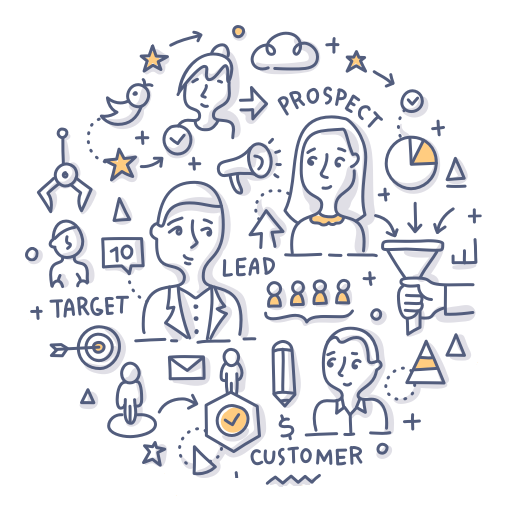 Dedicated Training for You and Your Clients
We will give you and your clients a dedicated 8 hours of training with one of skilled team members. Streamline your agency operations and learn how to maximise your sales and marketing efforts with our marketing automation platform.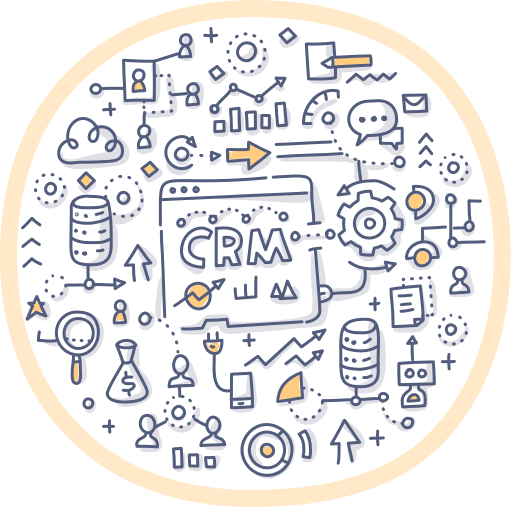 Stay Focused
Stay focused with separate dashboards for each of your clients on Zymplify's platform. Remain attentive to all your client's needs and add more value with our extensive list of services.