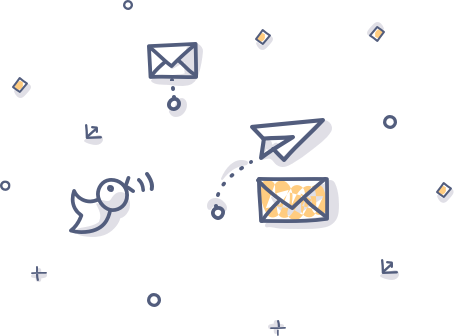 Our campaigns give you the ability to inform your audiences of an event, a product/ service, or to register their interest to get in contact and much more. Campaigns can also be launched via a range of different channels within our platform.
With our Campaign Bundle, you'll be able to choose from an array of marketing campaigns to get your message to your audiences.

When building a campaign we know what you need to do to make it successful. We provide the expertise to make your campaign a success. Our campaign bundle gives your business the ability to create fully branded, targeted campaigns that will be attractive to your audiences, and launch them all from one integrated dashboard.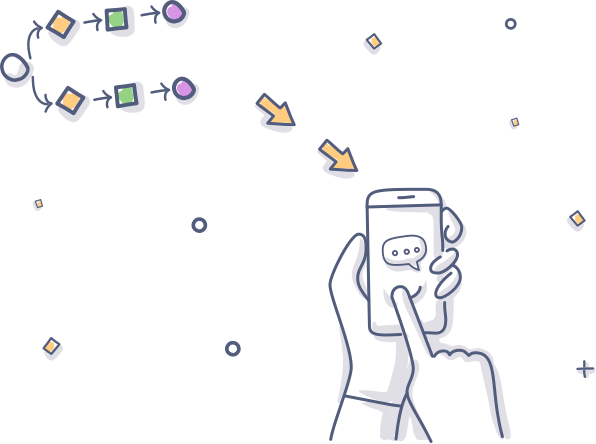 With our campaign bundle we will create a strategic plan with you and help identify what the campaign objective should be, what channels you should use, and when it should be launched.
We will create an engaging piece of content for you to use in your campaign bundle. Then we will build and set-up the campaign from start to finish – and provide an analytic report when it finishes.