We have partnered with Intelligent Data, the UK's largest data house, to give you GDPR compliant data, to help grow your business.
Through our partner, we offer industry-leading data and direct marketing services that deliver an amazing return on investment. Learn more about our services below: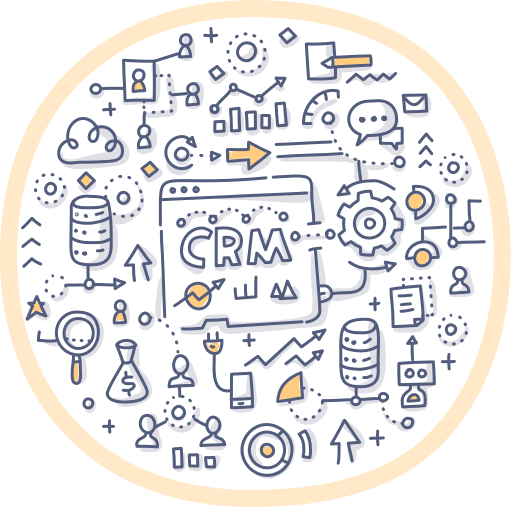 Licensing Data
Tap into a database of over 2 million live and actively trading UK businesses to take your marketing to the next level with fully-licensed data tailored to your needs.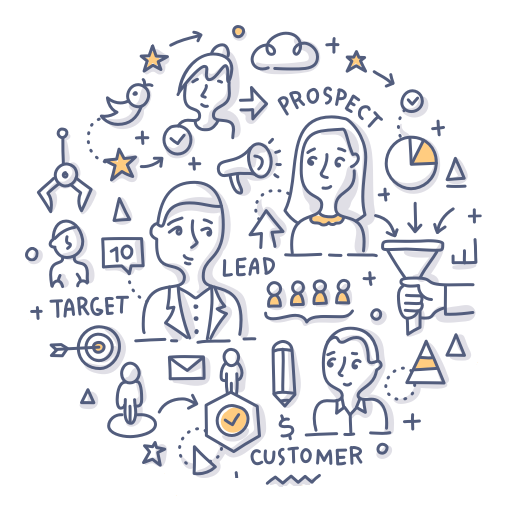 Data Provision
Whether you're running a mail, telemarketing, email or multi-channel campaign, our high-quality data ensures the highest deliverability and connectivity within your marketplace.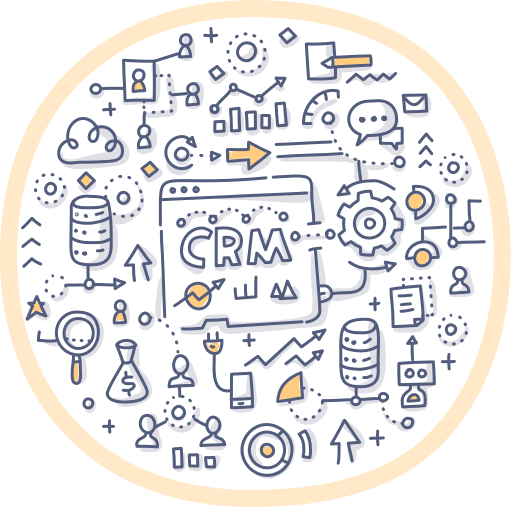 Analysis
Our B2B marketing specialists will help you analyse your market and align your prospect base correctly, maximising the value of your data.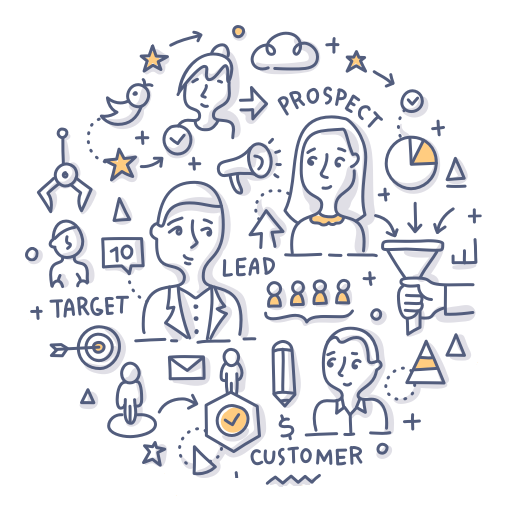 Cleanse and Append
Ensure that your data stays up to date with our cleanse and append services providing comfort that your database is clean and GDPR compliant.