Attract. Engage. Grow.
Automate your entire customer journey with our integrated sales and marketing software. From first click to close.
Demand generation at scale.
Run successful marketing campaigns across multiple channels at the same time and watch your engagements grow in real time.
Turn your website into a lead magnet.
Enhance your website and capture leads at every click. Use effective calls to action, consistent landing pages, forms and website visitor tracking to get to know your leads.
One platform. One login. One price.
Control every engagement, prospect and sale on one straightforward platform.
Inbound marketing made simple.
Identify your ideal customer and create a fool-proof inbound marketing strategy that will attract leads into your buyer's funnel every time. Create valuable content that you know your buyer personas will want to see.

Not only do we provide the tools to grow, we also provide built-in features to monitor and manage all your marketing activities
Identify

your Inbound Marketing Strategy

 

Create your inbound marketing strategy using our fully integrated persona builder, buyer funnel and content portal. Putting the right content, in front of the right person, at the right time.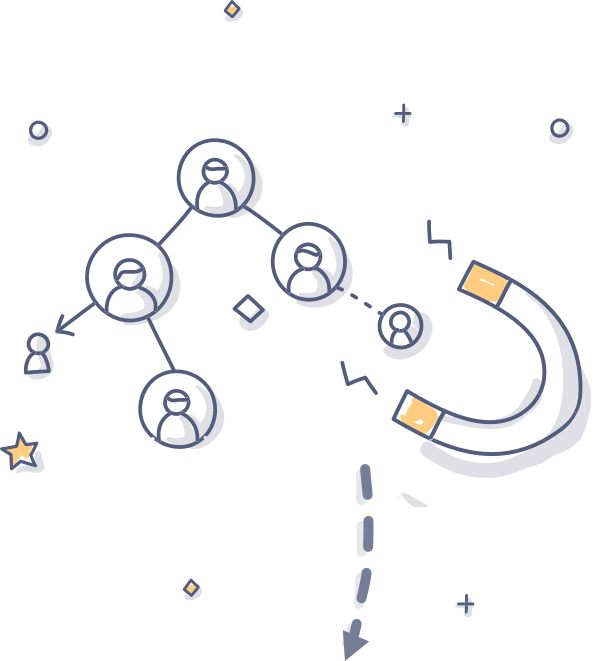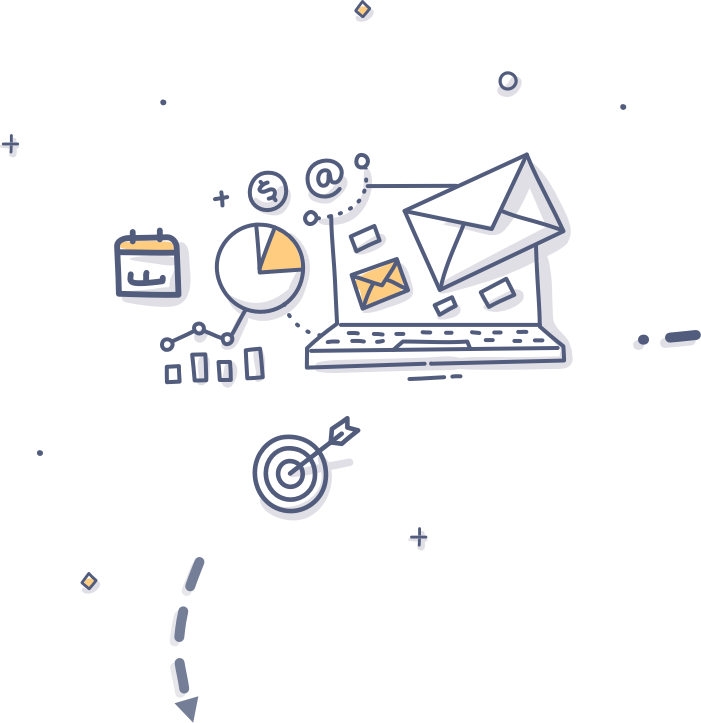 Attract

your Audiences through Multi-Channel Marketing

Reach anyone, anywhere, anytime, via any device with our multi-channel marketing platform. Integrated website, email, social, mobile and PPC marketing.  
Engage

your Target Audiences

 

Drive real-time multi-channel leads and engagement with integrated landing pages, pop-ups, forms, live chat, SMS, QR codes, WiFi and more.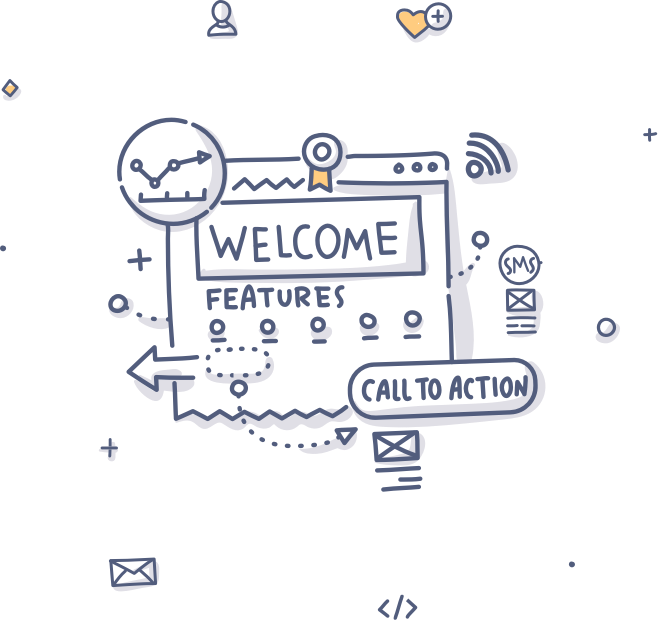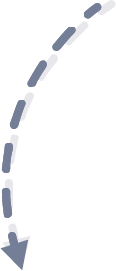 Nurture

Leads with Automated Journeys

 

Drive more engagement through automated email journeys. Build advanced automation flows and send customised emails to prospects at every stage of the funnel.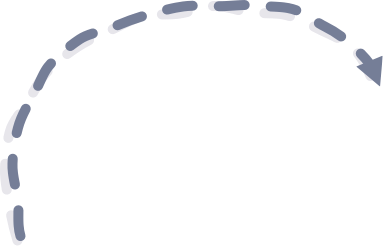 Convert

your Leads to Customers

 

Seamlessly manage and convert new leads through our fully integrated sales pipeline.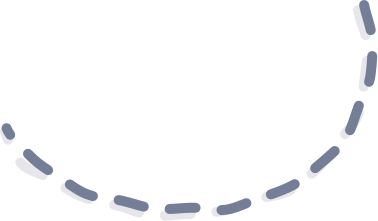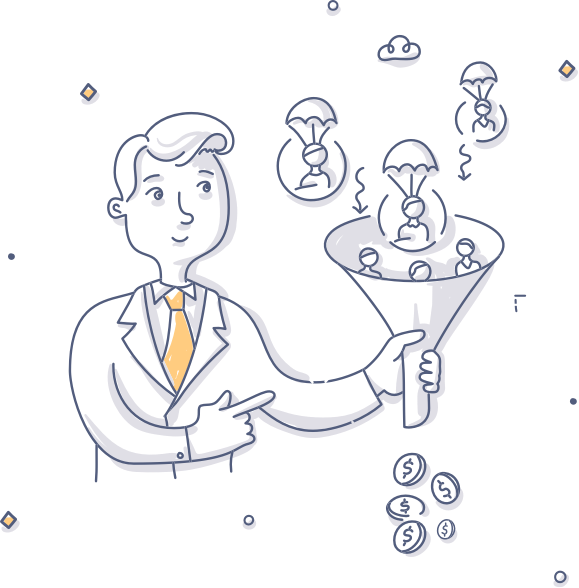 Insights
Not only do we provide the tools to grow, we also provide built-in features to monitor and manage all your marketing activities or metrics.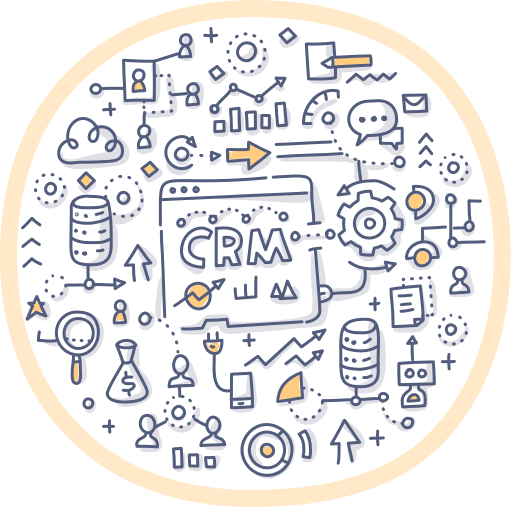 Contacts CRM
Everything you need to organise, track and build better relationships with leads and customers. All in one place.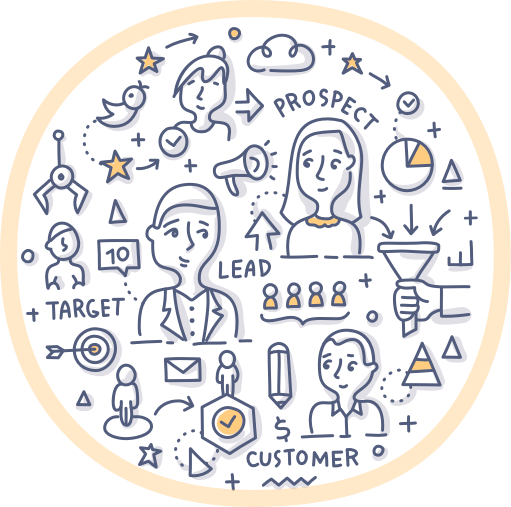 Marketing Insights
All your sales and marketing metrics in one place. Full closed-loop reporting including channel and campaign ROI. From first click to close.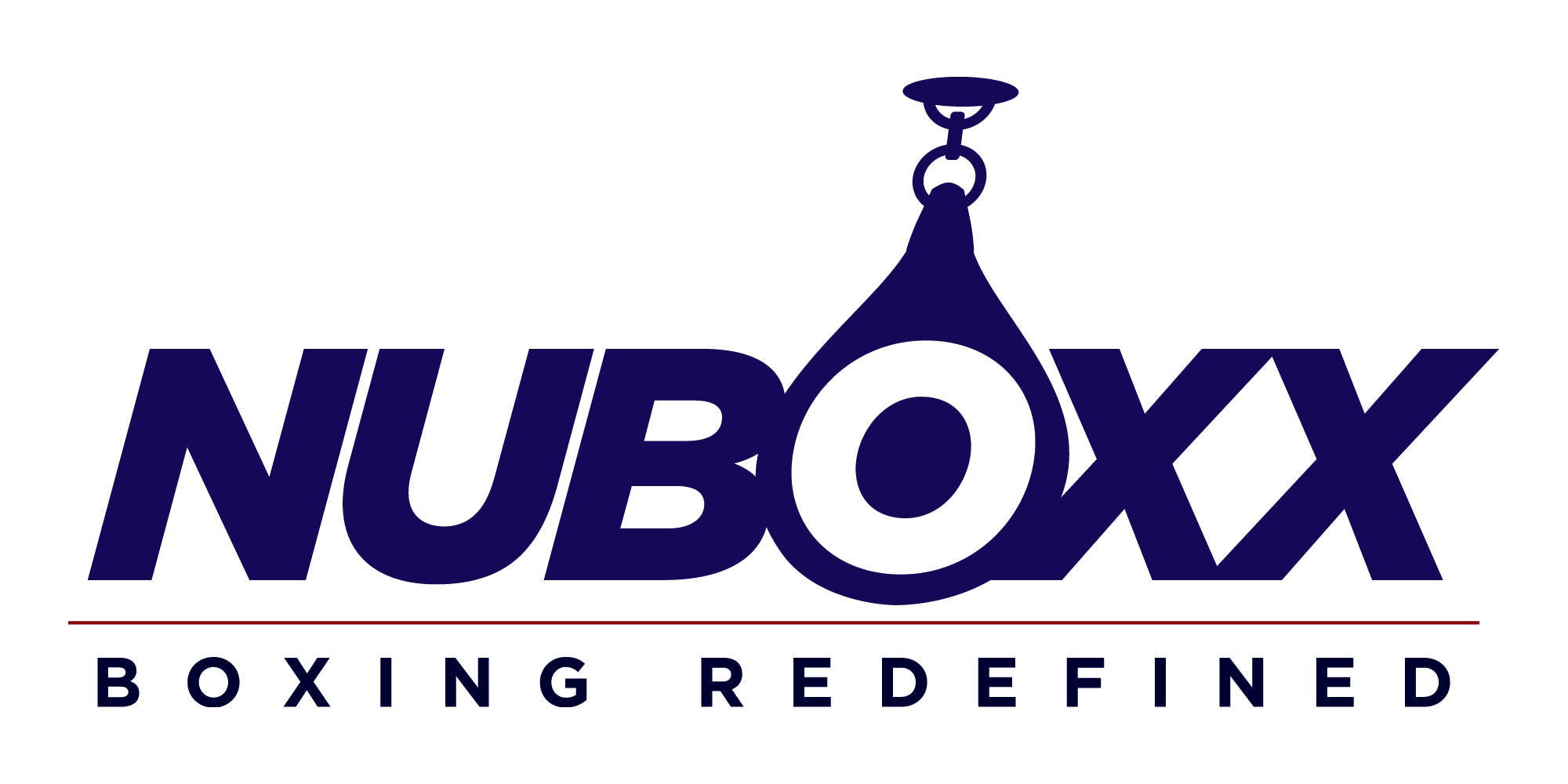 Nuboxx
"Grace, my Client Success Manager, fully understands my business needs and I consider her a trusted business advisor and part of the NuBoxx team. I don't believe we would be able to achieve that goal without Zymplify's expertise and platform. I would not hesitate to recommend Zymplify's product and services to any small or medium sized business."
Rachel Snider, Owner, NuBoxx

Strategic Proposals
"We were quite inefficient without Zymplify, losing lots of business opportunities. It's more akin to small business solutions and also competitors don't seem to have the same marketing automation tools. I would definitely recommend Zymplify."
Richard Dallas, Strategic Proposals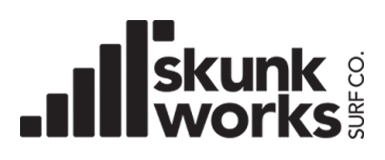 SkunkWorks Surf Co.
"Zymplify has a great product and we work well together. The staff have been brilliant."
Ashley Douglas, SkunkWorks Surf Co.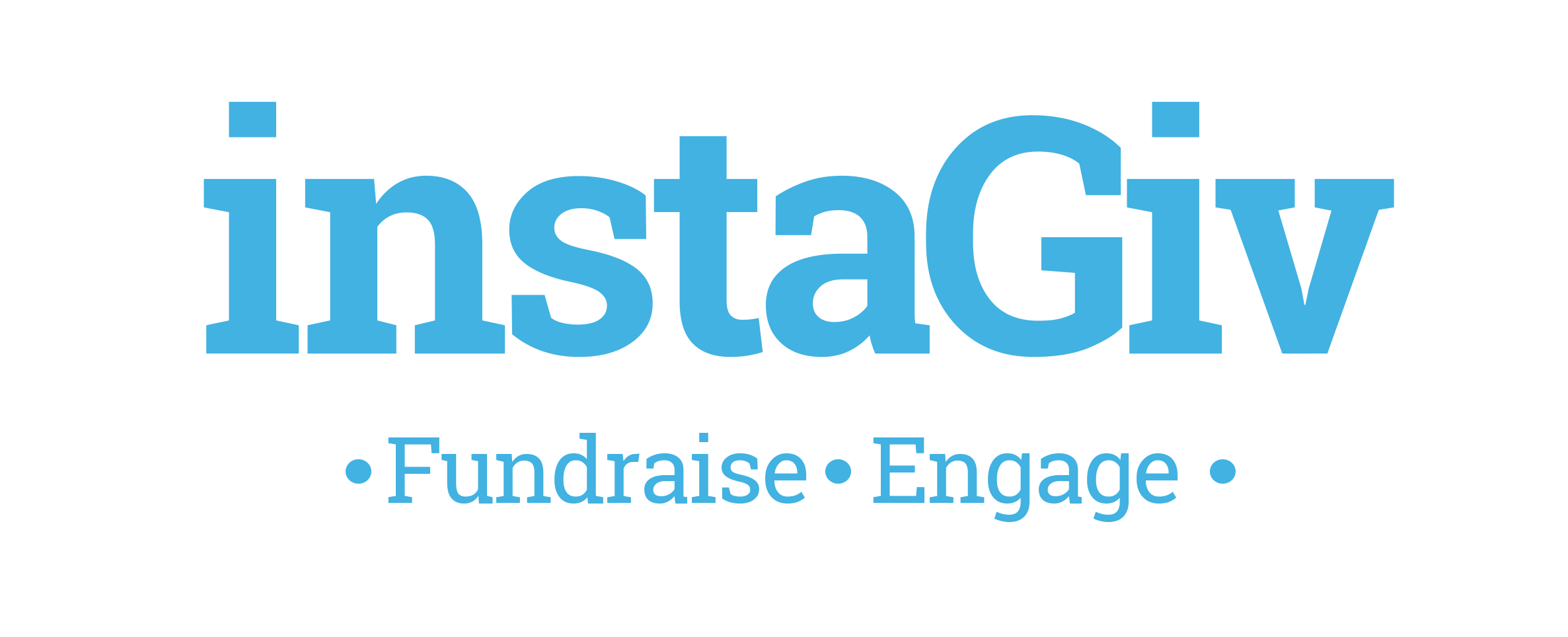 InstaGiv
"We can track and measure which campaigns are working for us and adjust our marketing strategies accordingly. Not to mention Zymplify has helped us deliver sizable results. Our inbound leads grew 10 times within a few months!"
Caitriona McCarry, Client Account Manager, InstaGiv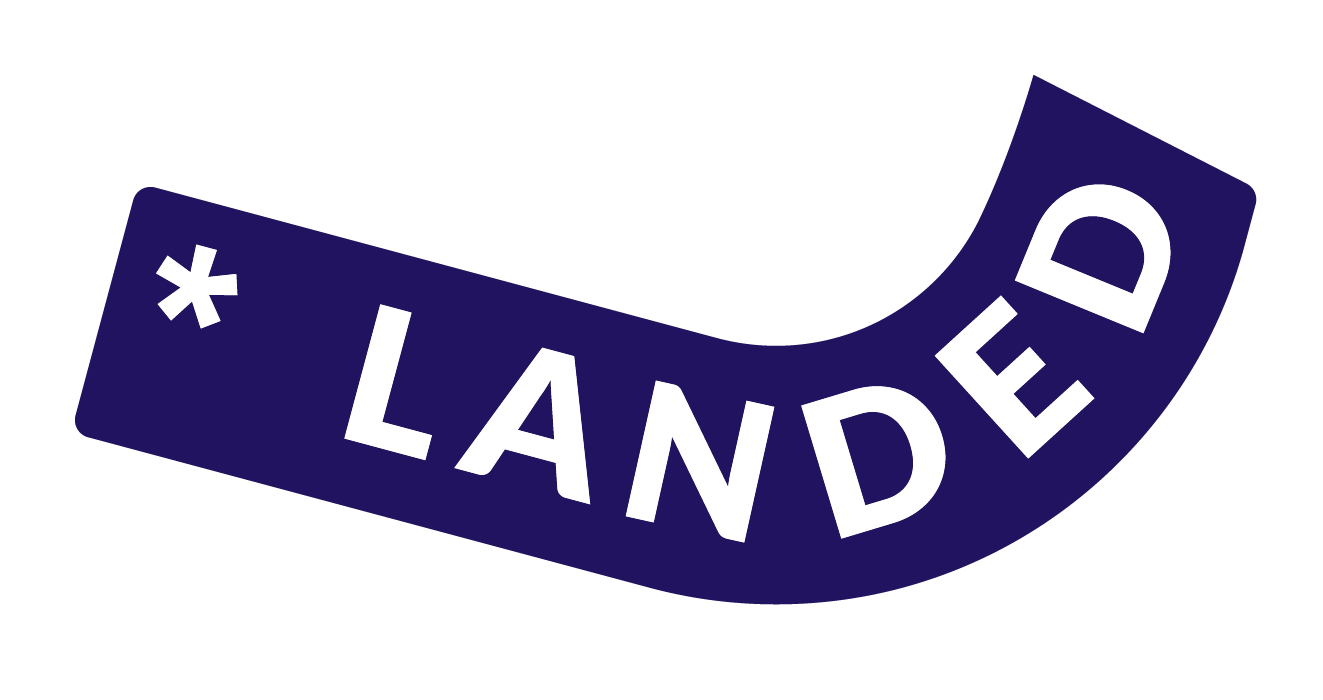 Landed
"We are now able to schedule our email campaigns and marketing content six months in advance with the journeys feature. This has enabled us to create specific content for our target audience. Our engagements have really taken off with the introduction of this feature. It's really easy to use."
Lauren Kearney, Client Account Manager, LANDED